Do you struggle with reading, writing or maths? Do you have Dyslexia or think you might have? OpenEd Ltd helps adults to learn missing skills.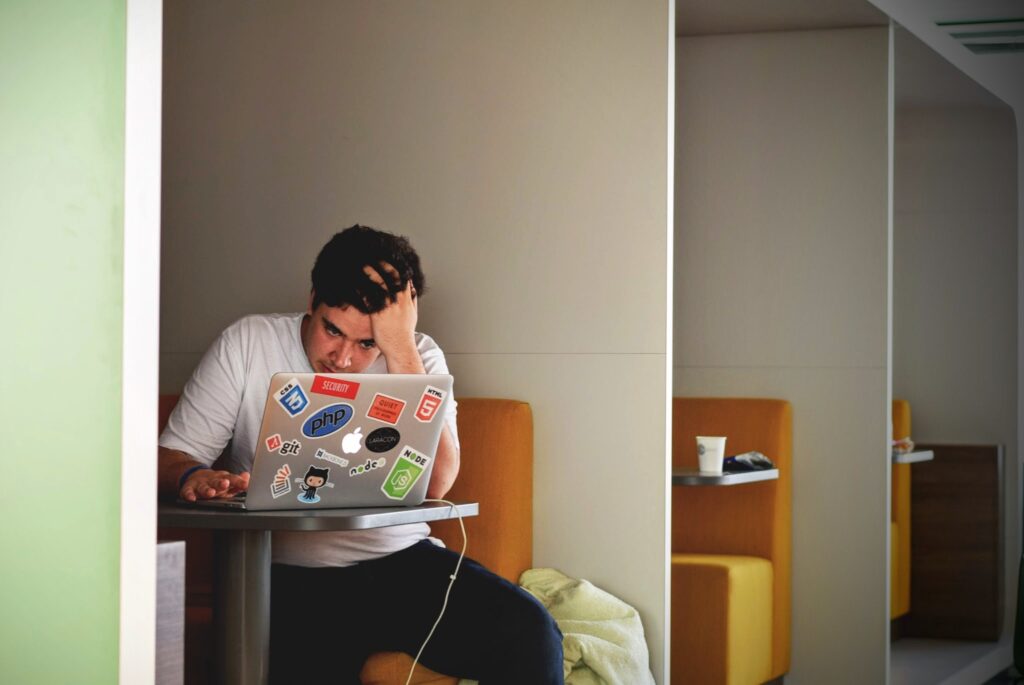 How we can help

We can provide sessions to help you to improve your reading and writing skills.

We also help you with strategies on how to learn better in the future.

If you are Dyslexic or have another Specific Learning Difficulty, we can help you to understand how this affects you.
What are sessions like?

Sessions are 1 hour long over Zoom.

Sessions are at your pace and based on your personal goals and interests.
How much do sessions cost?

£50 per hour. If you are unemployed, please tell us as we may be able to make other arrangements.

There is no fee for cancelling a session.
How do I book a session?

Contact Us and we will be in touch for a free 30 minute consultation.
Helen is so knowledgeable and has provided so much support for me and my family. She is full of useful information, ideas and strategies and is extremely approachable. I would recommend her to anyone needing support with learning.

PG