Accessing support, reasonable adjustments and inclusive practice can be challenging. OpenEd Ltd can support you and your family with getting the outcomes you need.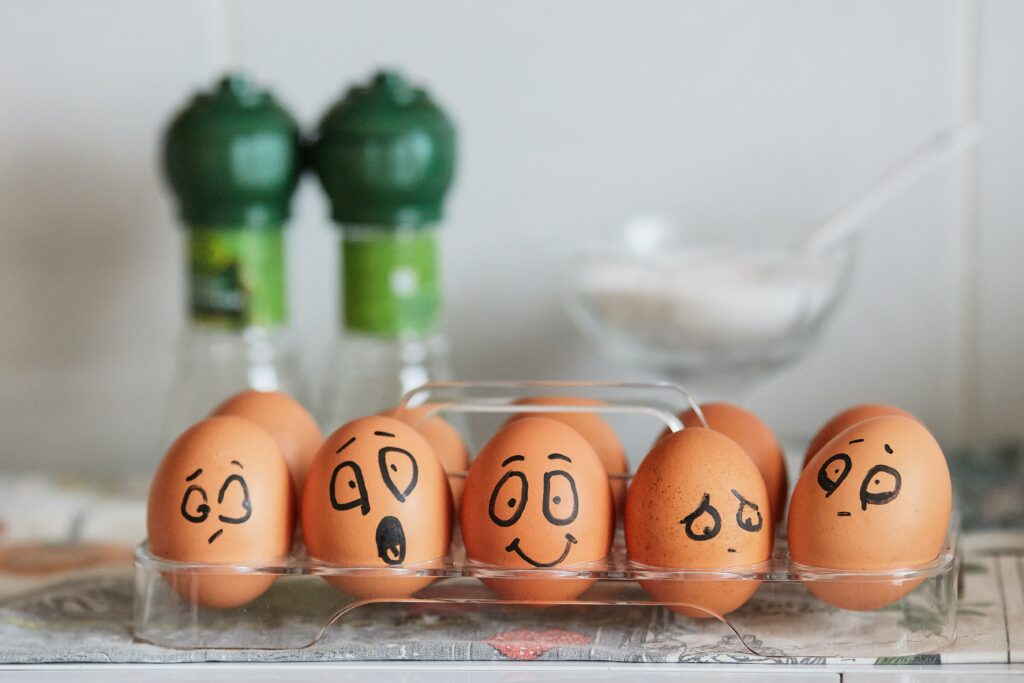 How we can help

We can provide impartial advice about support in education.

We can assist with Education, Health and Care Plan assessment requests.

We can attend meetings to act as an advocate for you and your family.
How much does it cost?

Advice is free, but if you need us to attendance at meetings is £50 per hour. Tell us if you are unemployed or struggling financially and we may be able to make other arrangements.

There is no minimum number of sessions, and no cancellation fee.
How do I book a session?

Contact us and we will arrange a free 30 minute chat to discuss how we can help.
Helen began advocating for me when I began working with adult social care a few years ago.  I have felt nothing but balance and motivation.  She is one of the most natural and pro-active advocates you will find. I would not suggest anyone better. Helen has an elegant delicacy to her approach, never pushing, never dithering. Only following the client's lead.

RS